Auto Portal
Dealerships
Finance
Hire
International
Car Makers
Resources

Related to the Bentley Company:
Bentley Car Logo
Bentley Company History
British Cars
British Companies
British Logos
British People

Submit Website
Advertise
Automobiles> Auto Companies> List of Car Makers> Automobile Logos> Bentley Cars> British Car Makers Bentley Motors



Bentley Motors Limited is a British car maker that was founded in 1919 by the British motoring enthusiast Walter Owen Bentley. The car maker is known for its luxury, power and in more recent years its smooth sleekness. Bentley Motors is now owned by the Volkswagen Group of Germany. If you know of an excellent Bentley Website online or own a good Bentley Resource, please add it to our auto directory by filling in the form on our Submit Car Url page.

Featured Bentley Cars Website
If you would like to have your Bentley automobile website featured here, above all the other listings below, visit our auto advertising page.

Sponsored Links


The logo of the British luxury car company Bentley consists of a winged letter B. The white letter B is placed in a black oval, with the outstretched wings of a bird left and right of the B and tail feathers at the bottom.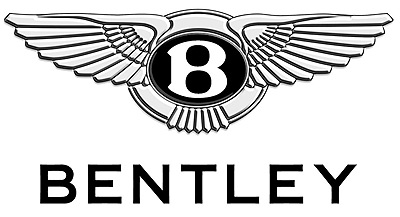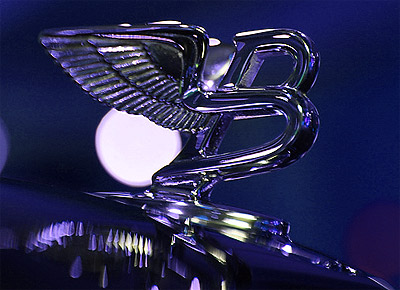 The winged B on the hood ornament or bonnet decal of a Bentley.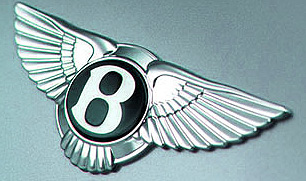 The impressive B logo of the luxury British car manufacturer Bentley.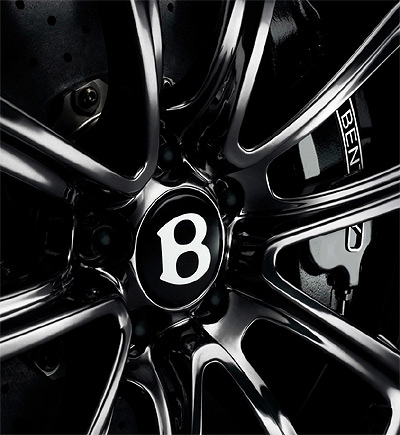 The famous letter B logo on the rim centers of a Bentley wheel.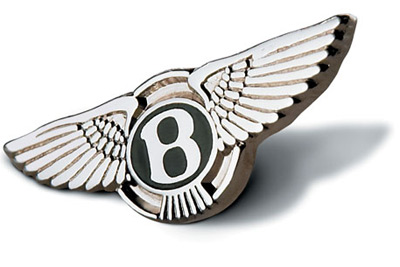 Bentley wings in the form of a lapel pin from the luxury goods collection from Bentley Motors.

Auto Dealer US does not own the copyright of the Bentley logos used on this page. These images are used for educational purposes only. Contact the British automobile maker for more details on using the image.