Auto Portal
Dealerships
Finance
Hire
International
Car Makers
Resources

Related to the :
Audi Company:
Audi Car Logo
Audi Company History
Audi Quotes
German Cars
German Companies
German Logos
German People

Submit Website
Advertise
Automobiles> Auto Companies> List of Car Makers> Car Logos> Audi AG> German Car Makers Audi



Audi is a German car maker that was founded in 1909 by August Horch in Zwickau, Germany, Europe. If you know of an excellent Audi Website online or own a good Audi Resource, please add it to our auto directory by filling in the form on our Submit Car Url page.

Featured Audi Cars Website
If you would like to have your Audi automobile website featured here, above all the other listings below, visit our auto advertising page.

Sponsored Links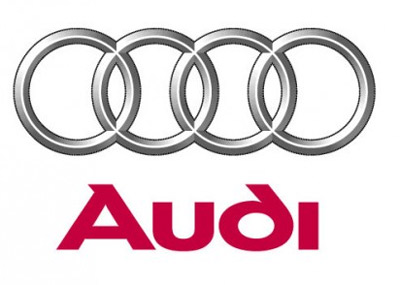 The Audi logo shows four touching rings arranged horizontally. The Audi company says that the four circles of their company car badge represent the amalgamation of four formerly independent motor-vehicle manufacturers in 1932. They include Audi, DKW, Horch and Wanderer.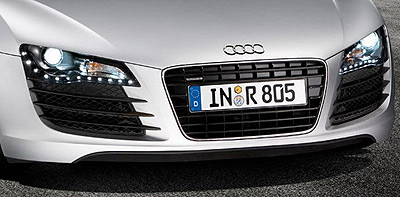 Image of the Audi badge above the grille of the Audi R8 sports car.




An old 1932 version of the Audi logo of Auto Union. The four companies of Audi, Horch, DKW, and Wanderer merged to become the Auto Union company.

Auto Dealer US does not own the copyright of the Audi logos used on this page. These images are used for educational purposes only. Contact the German auto maker for more details on using the image.